INCORPORATING A
INTO YOUR BUSINESS
PRIVATE-LABEL JEWELRY CARE LINE


INCORPORATING
A PRIVATE-LABEL JEWELRY CARE LINE
INTO YOUR BUSINESS
RETAIL POINT-OF-SALE
Your products are professional, trade-secret formulations designed specifically for cleaning your jewelry. Positioning your line at your cash wrap will encourage customers to learn more about jewelry care and will enable you to provide them with the products and education they will need once they leave your store.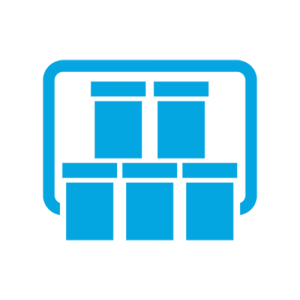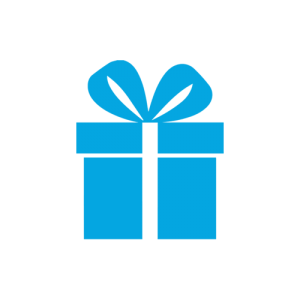 GIFT WITH PURCHASE
Trunk shows, special events, large sales, and community events are a perfect opportunity to share your brand experience with your customers. Using your custom jewelry care line as a gift with purchase or gift bag item can translate to a positive experience, and will have your customers coming back into your store for more!
WEBSITE & E-COMMERCE
Expand the reach of your professional jewelry care line by offering it for purchase on your website. Product placement can be paired with care and cleaning education to reinforce your jewelry care and cleaning program. Our team can help you develop an e-commerce strategy to maximize add-on sales.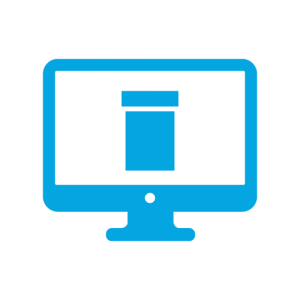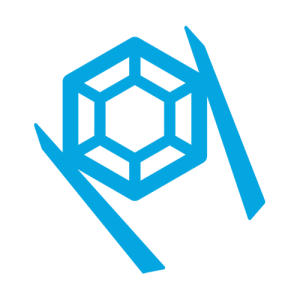 JEWELRY CARE EDUCATION
You can inform, educate and encourage your customers to clean and care for their jewelry with your custom product line. Offering clear and consistent care and cleaning content on your website and in collateral pieces will position you as the expert. Your customers don't want old wives' tales; they want professional products and expert care information.
CUSTOMER SERVICE
Your custom jewelry care line offers an excellent mechanism to interact with your customers in a positive way. Your jewelry care products can be used to recognize a significant purchase or to help your outstanding customer service staff improve or cement a customer relationship.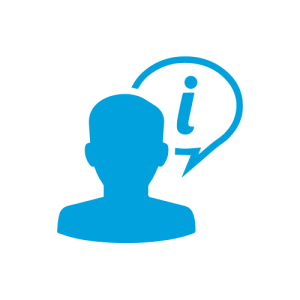 GET
STARTED
NOW
Creating your private-label
jewelry care line has never
been easier
GET
STARTED
NOW
Creating your private-label
jewelry care line has never
been easier